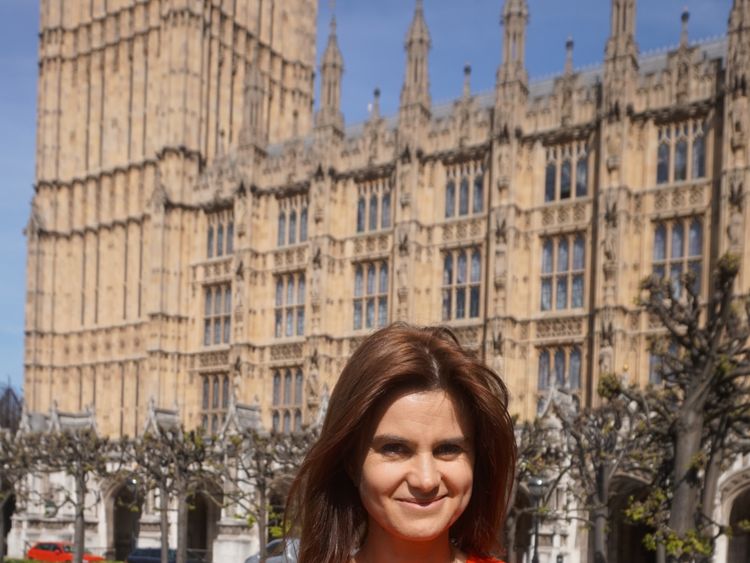 The sister of murdered MP Jo Cox has said the family will support widower Brendan amid accusations of sexual harassment.
Mr Cox has quit two charities set up in his wife's name following accusations of sexual harassment, apologising for the "hurt and offence" that some of his past behaviour had caused.
In a statement, Kim Leadbeater said: "My priority is and always will be looking after Jo and Brendan's children and supporting my parents, who have already been through so much.
"As a family we will support Brendan as he endeavours to do the right thing by admitting mistakes he may have made in the past, and we respect him for doing so.
"We all make mistakes. Brendan is a wonderful father and I have no doubt about the happiness he brought to Jo.
"My other focus is to wholeheartedly continue the work I have begun through the More in Common movement at a local and national level and to support The Jo Cox Foundation in continuing its valuable work."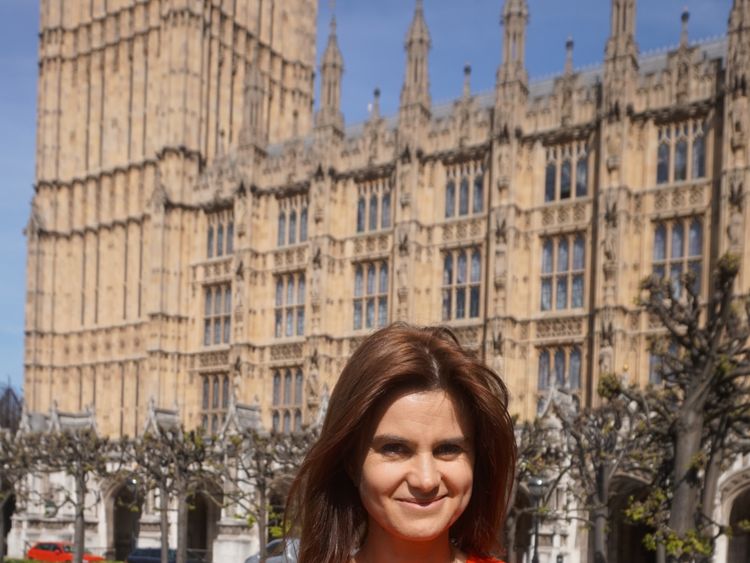 A colleague at the Jo Cox Foundation told Sky News: "The person described in these allegations is not the Brendan we know."
They added: "People have looked up to him and while we are all upset to read some of the stuff that has been printed, those people need to know that they are right to admire him for everything he has said and done since Jo's death."
The claims against Mr Cox were made by a former colleague at Save the Children and reported in the Mail on Sunday.
It was claimed that in the year before his wife was fatally shot and stabbed by a far-right terrorist during the Brexit referendum campaign in June 2016, Mr Cox sexually harassed one of the charity's workers outside a bar in London.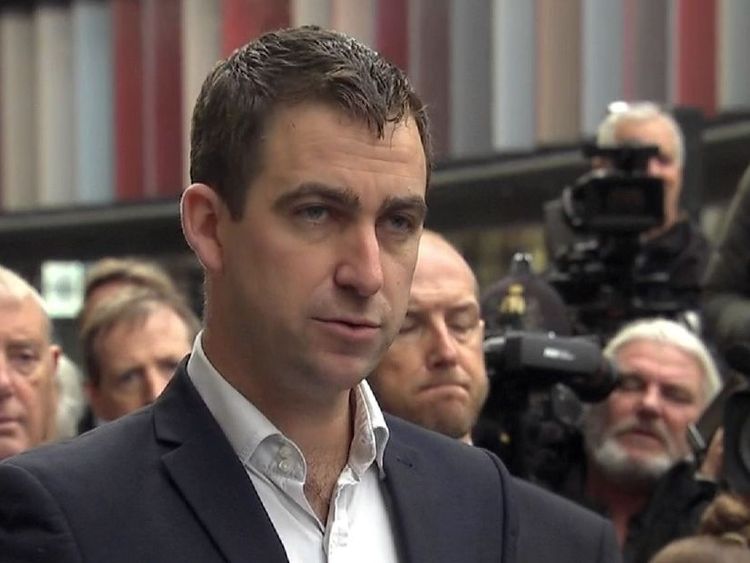 The 39-year-old acknowledged he "made mistakes" before leaving Save the Children, but he claimed the allegations against him were a "massive exaggeration".
He denied a further allegation in the newspaper that he forced himself on a woman during a trip to Harvard University.
In an interview with the Mail on Sunday, Mr Cox refused to say what his wife knew of the claims, but said: "We never pretended that we had the perfect relationship, or the perfect marriage.
"We had difficult times, we had amazing times, but I'm not going to recount conversations I had with her because she's not here."
Mr Cox admitted there were "instances" where his behaviour had made people feel uncomfortable and were viewed as inappropriate, adding: "I think that charge is a fair one."
He continued: "Certainly, I had too much to drink at times.
"I probably behaved in a way I thought was sort of jokey, or flirtatious. I often wasn't being serious, but that was perceived differently by others."
More follows...